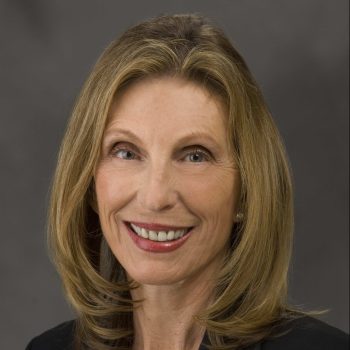 Susan Woodhams
Sr. Loan Officer
NMLS#: 239558
DRE#: 01345134
Phone: (925) 683-3733
susan@stonecastlemtg.com
Susan Woodhams: Your Expert Residential Mortgage Specialist
Susan Woodhams is a Senior Mortgage Consultant at Stonecastle Land and Home Financial. Stonecastle is the Premiere Mortgage Broker in California.
Susan helps her clients eliminate their frustrations and concerns by helping them sort through the hundreds of different loan programs so they can make the right choice for their financial situation.
The 3 biggest concerns that borrowers have when trying to decide on a broker are:
Is this person trustworthy? Is what they quote me really what I am going to be paying?
How does the loan process work? Will this person explain it to me and have patience and time to answer all of my questions?
Is this person on my side? Are they going to work hard to get my deal done on time, get the rate they said I can get and be available when I need them?
Susan understands these concerns and has a proven track record with her past clients that she can accomplish everything she says she can. And does not make promises to deliver on things she can't.
All-in-One Solution
Our Loan Process...