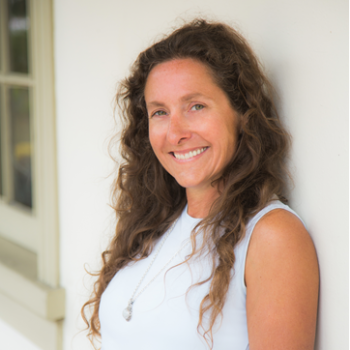 Olivia Filion

Sr. Loan Consultant
NMLS#: 1546829
DRE#: 01790379
Phone: (831) 601-2094
olivia@stonecastlemtg.com
Hello, welcome to my page.
Olivia accidentally moved to the Monterey Peninsula in 1995 and fell in love with the incredible beauty of the coast and its people. There is something very special about this area and its diverse mix of residents. Surrounded by national parks, beaches and mountains and with Big Sur and the Redwoods in her back yard, she can't imagine living any place else.
She has dedicated the past 16 years of her career to the lending industry and being a mortgage loan officer.  She has had the opportunity to see and experience the dramatic highs and the lows of the market cycle over this span of time. With the lending landscape ever changing, being the best that you can be requires the ability and focus to stay on top of all of the regulation and product changes, in order to be able to educate and guide your prospective borrowers to the loan that suits them the best, as it's not a one size fits all answer.  She works hard to maintain a level of expertise that she would only require of someone that she personally would choose to work with.
She loves the diversity of the Monterey Peninsula as there are people from all walks of life that cross her path, from a multitude of active military and veterans, retired seniors, first time home buyers, and families that keep her loving the livelihood she has chosen.
She specializes in government loan programs like VA and FHA and she is also proficient in conventional and jumbo lending as well in both the purchase and refinance arenas.
When her full attention pulls her away from lending and helping people achieve their dreams of home-ownership, she is gardening, hiking, baking, making jam, spending time with loved ones both 2 legged and four legged.
All-in-One Solution
Our Loan Process...