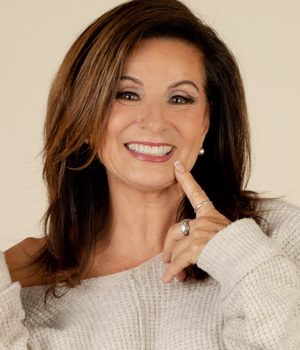 Karen Douglas

Vice President/Mortgage Consultant
NMLS#: 237035
DRE#: 01140309
Phone: (925) 648-0981
karen@stonecastlemtg.com
Hello, welcome to my page.
Karen Douglas is a real estate financing professional that has worked in the Danville area for 23 years. The purpose of her business is to help her clients manage and grow the value of what is typically their most important asset, real estate. Since real estate is a long-term investment, Karen establishes relationships with her clients that last many years. By staying in touch with her clients on a regular basis, she closely monitors each financing to ensure that it remains the best structure and terms for each client's specific needs.
Karen's objective is to provide real estate financing that is seamless and effortless to her clients. Her experience over the years has given her the ability to handle the most difficult to straightforward transactions. She understand the market and has access to creative financing options. As a result of her detailed approach to the loan process and knowledge of financing sources her closure rate is above 99%.
In a service business such as Karen's, client satisfaction is a must. This probably explains why she has consistently been a top performer in her field, only growing her business through referrals from her satisfied clients.
All-in-One Solution
Our Loan Process...