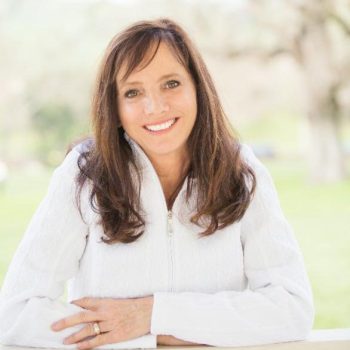 Ann Miller
Sr. Loan Consultant
NMLS#: 312849
DRE#: 01151302
Phone: (925) 314-5228
amiller@stonecastlemtg.com
Hello, welcome to my page.
Ann Miller has been originating loans since 1992.
She entered the industry to help people like you accomplish the dream of home ownership. Becoming a homeowner is an exciting process; however, every borrower brings a unique set of needs, capacities and preferences to the table. Unforeseen events can sometimes make buyers uneasy. This is why you need a mortgage consultant who is well-educated in the industry and possesses the problem solving skills necessary to handle any issue that might develop.
From application to closing, Ann will work with you every step of the way. She has successfully closed 99% of the loans she has originated. This high success rate is directly correlated to the hard work, dedication, and service she provides to clients. Ann's business is built on referrals because she believes that the best loan consultants are generally selected by the borrower not the reverse.
Specializing in both 2nd homes and investment properties Ann keeps her clients informed . She is assessable to clients, returning emails and phone calls within 24 hours. Mortgages have many details that must be attended to before a loan can close. Overlooking even one detail can delay the closing, which can be costly to the buyer.
Consistently a top performer, Ann is a master of detail. She analyzes all data to better match the loan product with her client's financial profile. Ann's prior career in corporate finance and accounting gives her an edge with assessing client's purchase and refinance options.
This world traveler services loans not only in the S.F. Bay Area, but also has a consistent client base in Hollywood as well as the Sacramento area. Ann is an avid sports photographer for her son's baseball and soccer teams as well as backpacking the sierras with a little fly fishing.
All-in-One Solution
Our Loan Process...