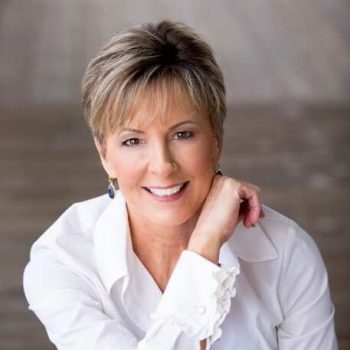 Rainey Gray-Gross
Sr. Loan Officer
NMLS#: 270119
DRE#: 008175519
Phone: (925) 314-5241
rainey@stonecastlemtg.com
Hello, welcome to my page.
In her 29 years in the mortgage lending business Rainey has "earned her stripes" and is considered a seasoned veteran when it comes to residential financing.
Throughout her mortgage career, Rainey has been a consistent top performer, continuously recognized for mortgage production and exemplary levels of customer service. Rainey spent 7 years on the investor side of the business, an experience that supplied her with unsurpassed lending insight and knowledge when it comes to her clients' residential financing needs. Rainey specializes in assisting her clients with purchasing new homes, or refinancing their currently owned homes, as well as second homes and investment properties.
Throughout her career Rainey has earned top honors for her funding volume and exemplary customer service levels.  She has earned the designation of "Loan Officer of the Year" from her peers in the East Bay Chapter of the California Associate of Mortgage Professionals and has been nationally recognized as Loan Officer of the Year for overall funding production.
Rainey has not only successfully originated loans but has managed, mentored and coached loan originators on the merits of ethics and integrity as well as the obligation to acquire a deep and technical knowledge in their business.  As an active member in her trade organization, the California Associate of Mortgage Professionals, Rainey provides the highest level of customer service, and conducts business in accordance within the organization's the Code of Ethics.
All-in-One Solution
Our Loan Process...