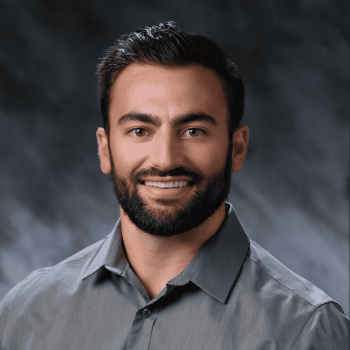 Chris Connolly
Sr. Loan Officer
NMLS#: 1546829
DRE#: 01885536
Phone: (925) 922-2745
cconnolly@stonecastlemtg.com
Hello, welcome to my page.
Chris began his real estate career at 16 years old helping his uncle, Tom Connolly, who is a local real estate broker.  He got his start by helping with appraisal reports and property inspections for foreclosures during the recession, and became licensed in 2010. During his first couple years, he completed over 1,000 property reports for banks such as Chase, Wells Fargo and Bank of America, giving him experience in accurately understanding the value of properties.
Chris's family owned a commercial property in Fremont, which they 1031 exchanged into multi-family residential properties in 2016. He was able to negotiate and broker the transactions, in addition to arranging financing. His families portfolio has now grown into 63 residential units in the Bay Area, spread out over 6 different properties.
This experience fueled Chris's passion for real estate and finance, leading him to pursue a career in mortgage lending in addition to personally investing in real estate, and is the managing partner of 21 residential units.
He spends his free time in the company of his wife, two children, and little naughty Westie Terrier named Wilbert.
All-in-One Solution
Our Loan Process...